Give your body what it needs to rest, recover and repair — and begin getting ready for the next time you compete.
WHAT TO EAT

---

After exercise, choose protein and carb combos of quality foods. Your body might need time to settle after a hard workout or competition before eating a full meal.

Chocolate milk
Yogurt with cereal and fruit
Tuna or PB&J sandwich
Smoothie with berries, milk and yogurt
Chicken and veggie wrap
Fruit and nut bar or protein bar
Power bowl with whole grains, veggies and protein

WHAT TO DRINK

---

Drink fluids that also have key nutrients

Choose milk (flavored or plain), smoothies or high-water foods
Eat a nutritious meal and drink at least 8 fluid ounces of water, milk or juice
Continue drinking fluids steadily for the rest of the day, aiming for 16-24 fluid ounces in the first hour after exercise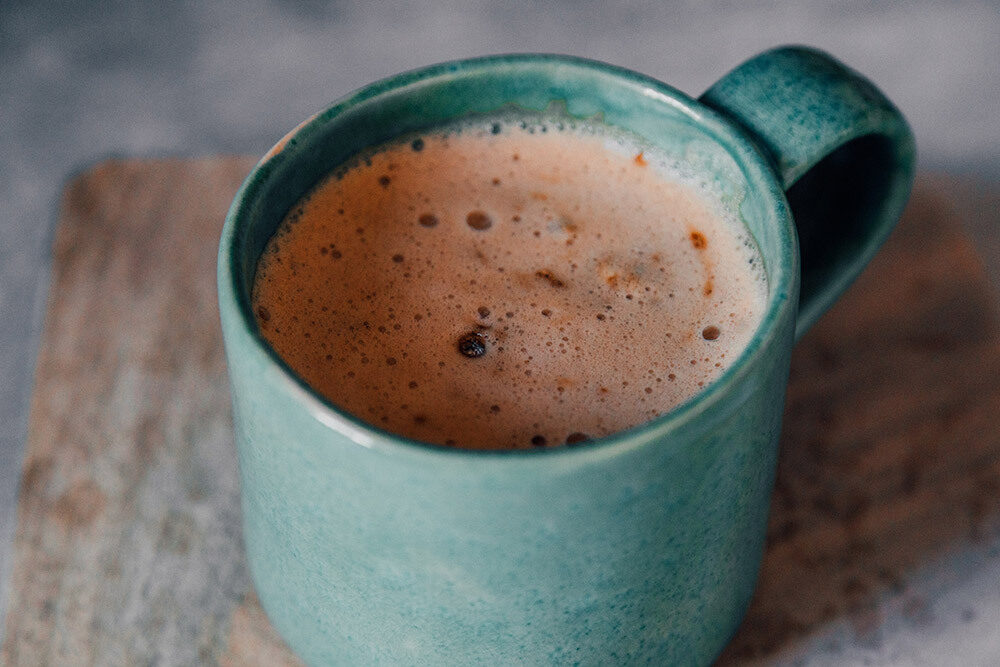 Why chocolate milk for recovery?
Best nutrient package to replenish your body's stores
Tastes great
Replaces fluid lost during exercise
Easy to find, pack and carry with you
No mixing required
Natural food
---
Download Nutrient Timing Handout
Download this single-page handout so you can print out copies, or simply view as a PDF.
Download PDF